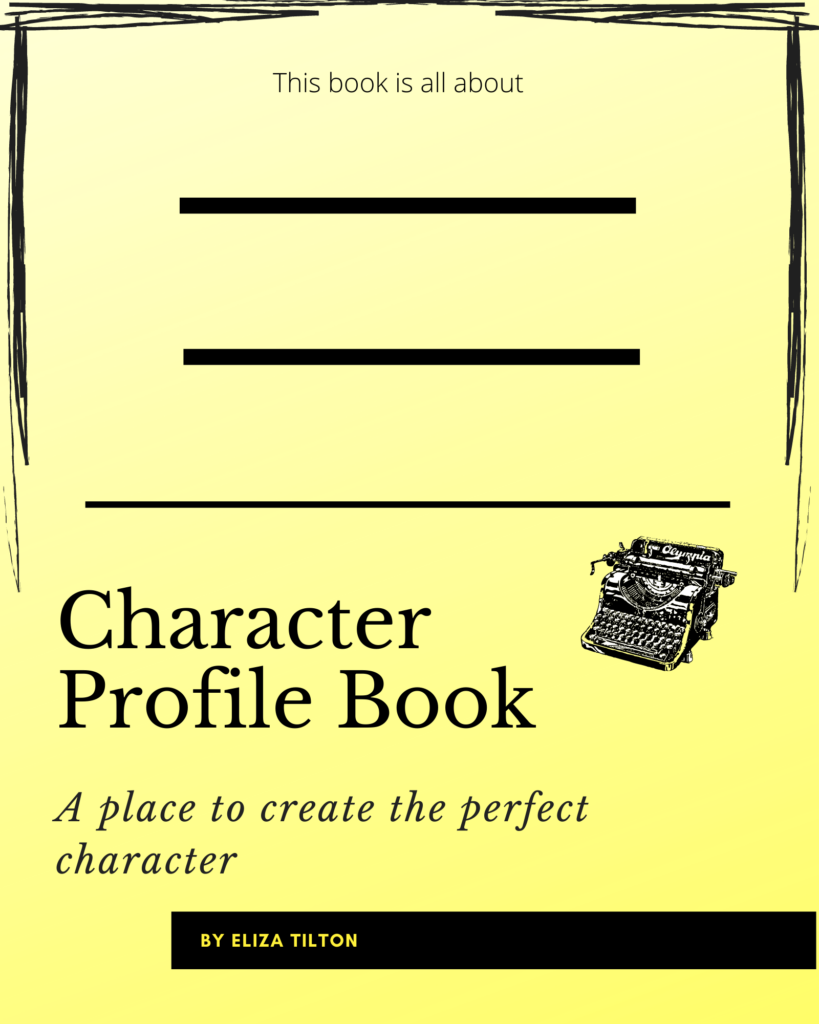 A lot of what I create is done out of a want or need. I wanted to read a Young Adult Gothic Romance so I wrote one (Daughter of the Song).
The Character Profile Book resulted out of a need.
My husband and I co-write. He asked me about certain features of one of my characters and I couldn't remember. I'm not an organized person AT ALL. This was when I realized I needed one place to keep all my character profiles.
Yes, there are tons of digital software and programs that do that, but I'm old fashioned. I like paper. Actual paper.
And that was how the idea to create a character profile book birthed.
Of course, I needed to make it cute and helpful. Instead of designing a product with blank pages, I thought it would be great to provide the basic ideas you need when creating a character for any story, regardless of genre.
Here's a peak at some of the pages inside the Character Profile Book.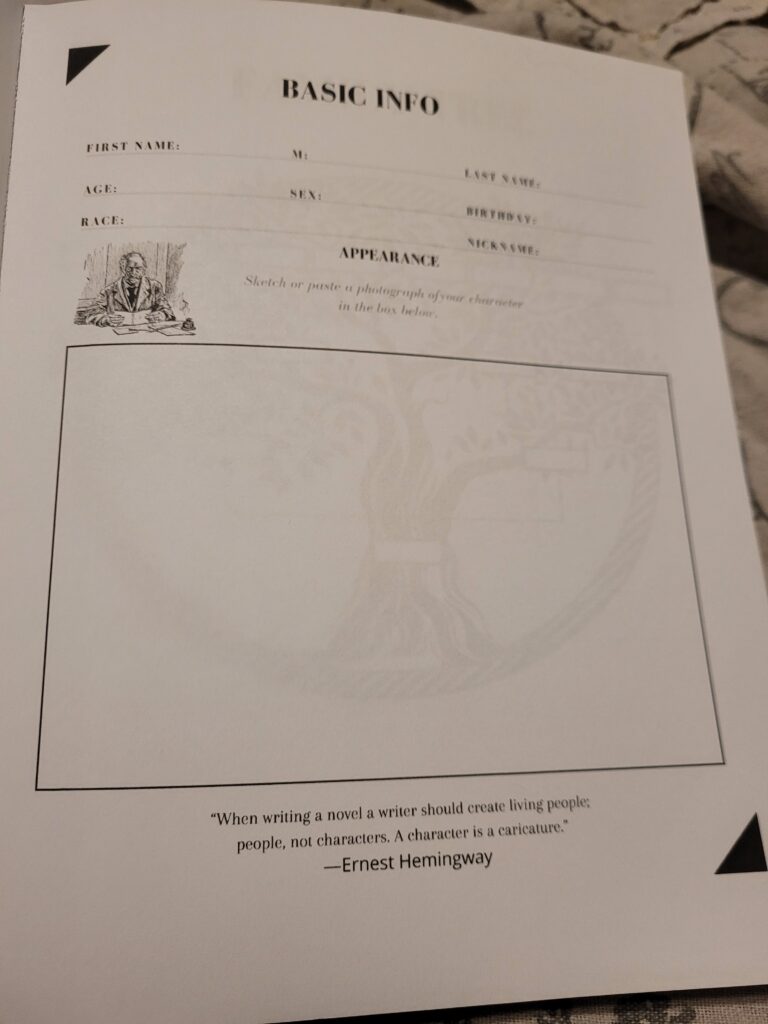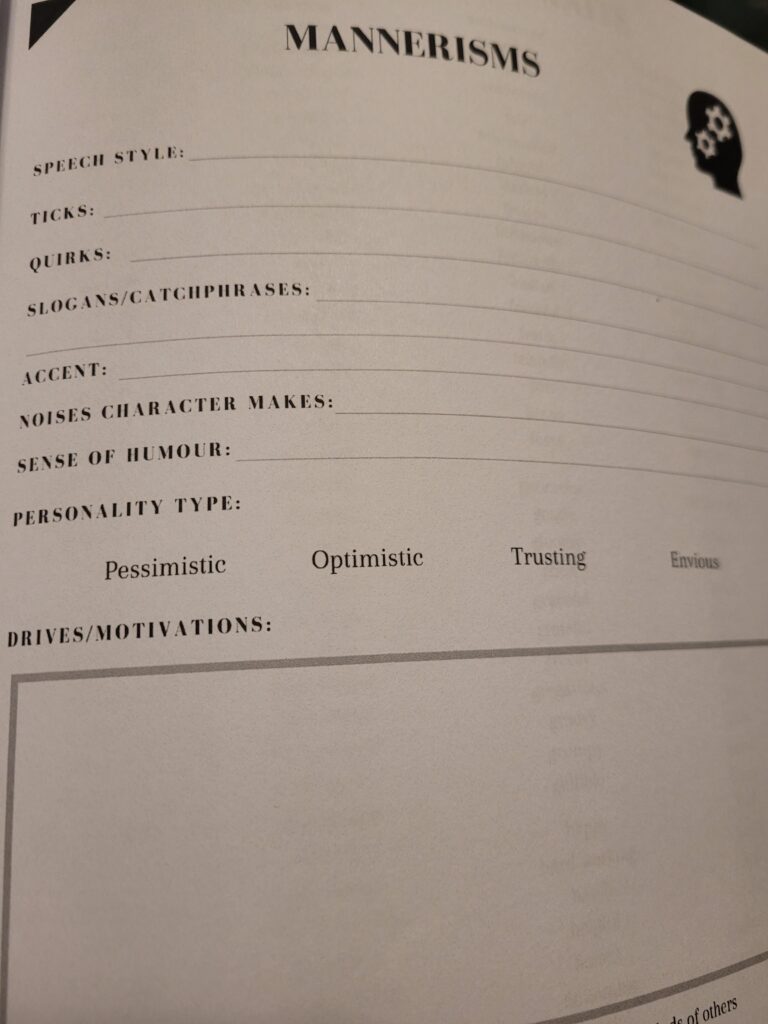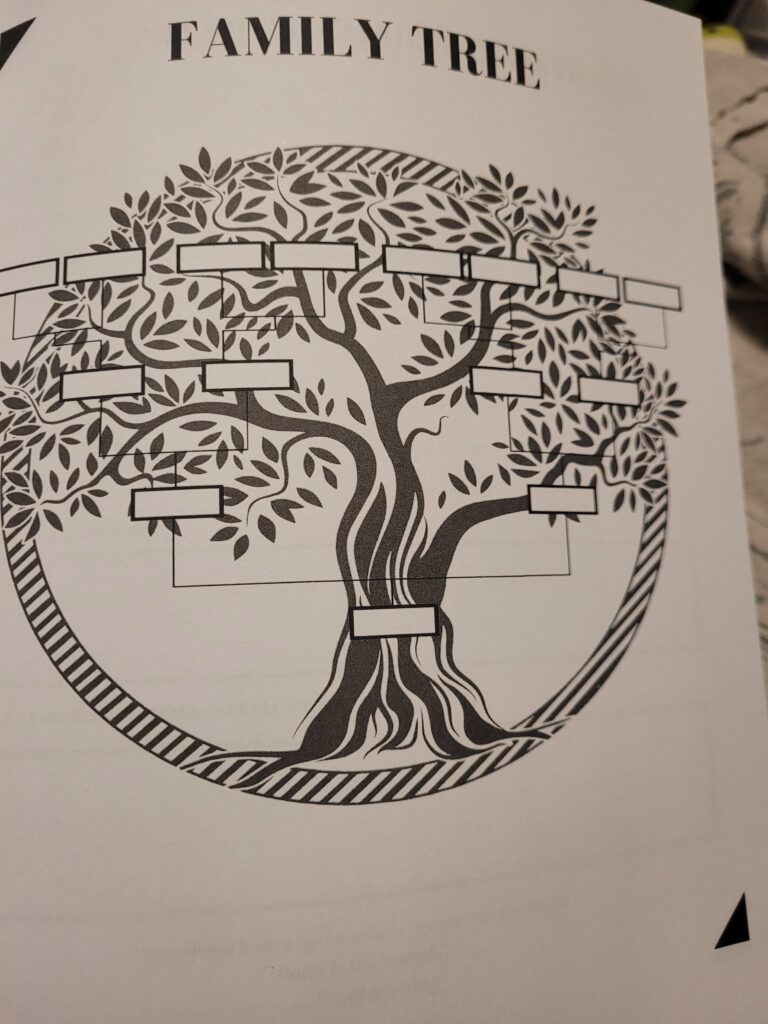 As you can see, there's plenty of ideas for a seasoned writer and someone who struggles on how to craft the perfect character. This book has ten character profiles with a few pages for additional notes.
Whether you are just starting out or you're a writer like me who wants an easy place to store character profiles this book is the perfect solution.
I've also left a place on the cover where you can write the series those characters belong to. You can have a book for each of your series!
You can purchase the book on Amazon. Click here and get yours today!