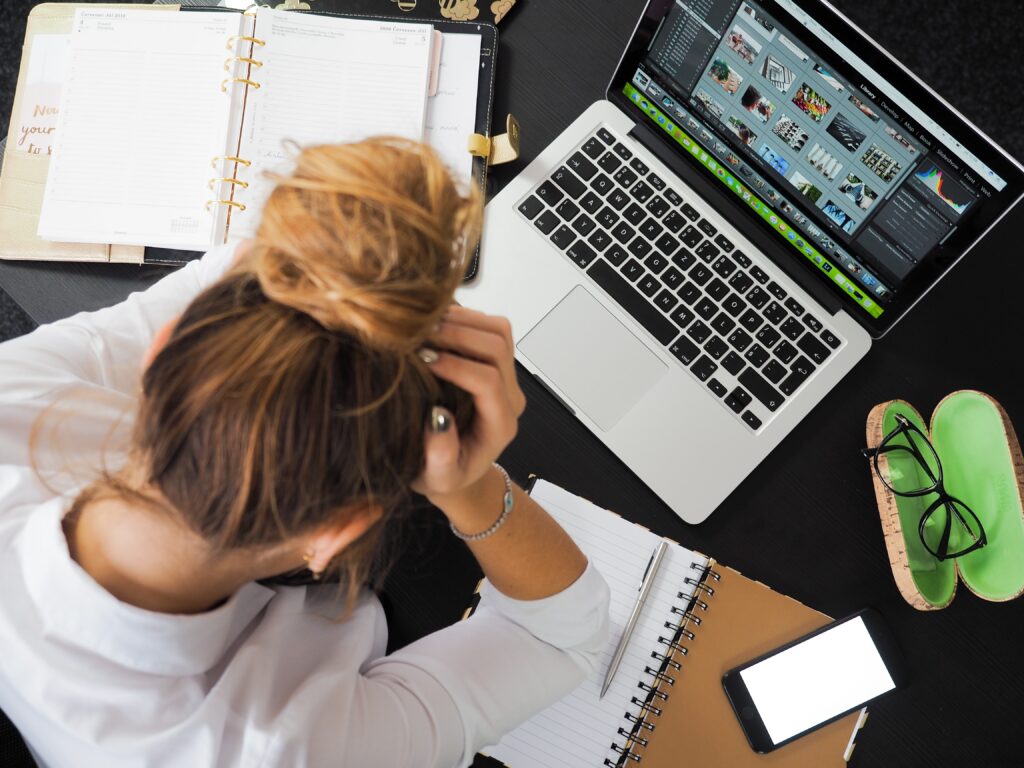 I don't know about you, but I was STRESSED about school this year. I have three kids, 5, 8, and 11. While I love my school district, they had little time to prepare a plan that I was comfortable with. Trying not to lose my mind, I quickly reached out to all my homeschooling peeps to see what they were using and many came back with Time4learning.
There are lots of great homeschool curriculims out there, but here's why Time4learning won my vote.
Includes all the major subjects with the option to add secondary languages.
Everything is online.
Each kid has their own plan for the year.
Simple solution to plan out the year and base your child's learning schedule around a calendar–I loved that I could enter in breaks and the system automatically adjusted the work for the year.
I can set a "passing" grade level. If my kid tests below that score (right now it's 70), they can re-take the test.
Every week my child logs in and they can see what activities they have for the entire week.
I can run a report and see my child's average test score and how long they are spending on each subject.
When I need to submit my quarterly reports to the school, Time4learning will make this process painless by default.
My husband and I both work fulltime–I'm working remote. He spends about two hours with them while they login in before he goes to work.
I wasn't sure what to expect with homeschooling, but I sort of love it–though I do plan to send my kids back in the future. If you've been stressing about remote learning or how to homeschool, I HIGHLY recommend Time4Learning.
Feel free to drop a comment with any questions. Stay safe friends!
XoXo
Eliza