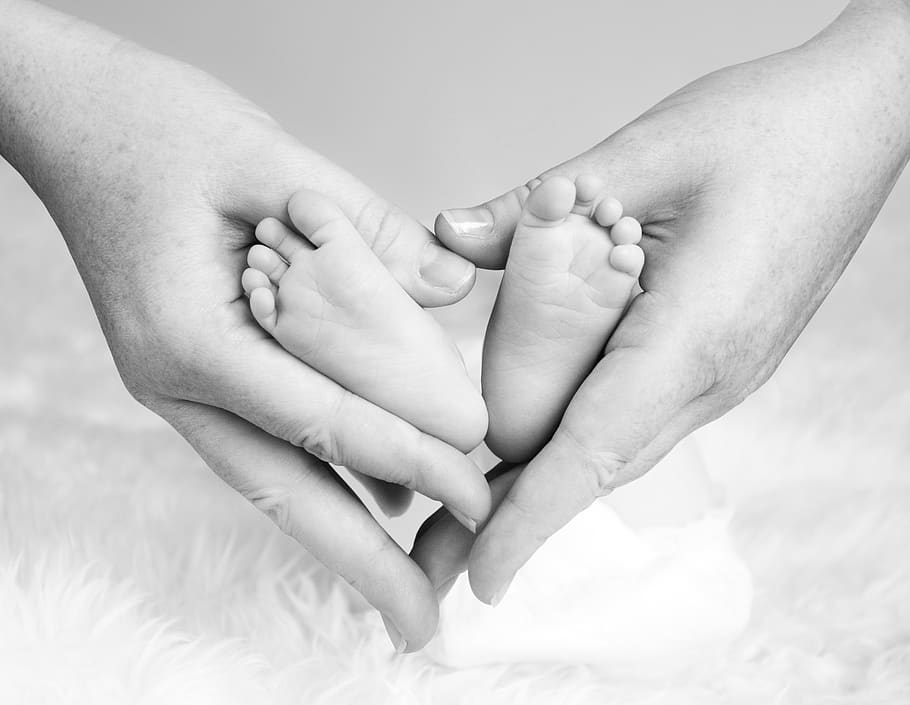 Yesterday, I had an argument with my eleven year old son about a Kermit the Frog mascot costume, and yes, it was as ridiculous as it sounds. My first child decided he needed this costume for Halloween, which is still months away, and he refused to listen to reason.
The full body costume is $268.00 on sale.
"But, Mom, if you don't buy it now it'll go back to full price!"
The audacity.
He doesn't care that things are tough due to the pandemic.
He doesn't care that people are protesting for the right to live without fear.
He doesn't care that he needs more summer clothes.
He doesn't care that a costume costs almost $300.00.
Where did I go wrong?
Where did this child get this sense of entitlement?
I think back to those early days when I only had one kid. Whenever Mommy went shopping she came back with a present for her baby boy. Sometimes it was a lollipop or a new action figure, but I always had something.
Then baby number two came and I would pick up two lollipops.
Then baby three and sometimes I'd bring home a package of cupcakes.
Then baby four came and the gifts slowed.
I spoiled my first kid.
Is that where this sense of entitlement stems from? I only wanted to shower him with gifts because I loved him. Now, I wonder if I had gone too far.
After hours of bickering, I took a very deep breath and gave my son a few real facts.
I am your parent.
I have to keep you fed.
I have to keep you safe.
I have to make sure you have a healthy environment to grow up in.
I have to make sure you bathe and brush your teeth.
I have to make sure you do your school work.
I have to make sure you know the difference between right and wrong.
I do not have to buy you Roblox money.
I do not have to buy you V-bucks.
I do not have to buy you a collectable Venom figurine.
I do not have to spend almost three hundred dollars on a Kermit the Frog costume.
He quieted and sat very still with a frown on his face.
"You don't love me," he said.
I sighed.
My son has acquainted love with gifts.
He believes he's entitled to certain things.
He's entitled to food, water, and a loving home.
I'm not completely cold hearted. He genuinely loves the Muppets and Kermit is his favorite. So, I showed him a few affordable Kermit costumes. Thankfully, we both agreed on an affordable funny Kermit in a tux.
This Halloween I'll be buying my son the Muppet costume from Walmart because that's what an eleven year old is entitled to, not the custom three hundred dollar mascot costume.