It's the 20th YA Scavenger Hunt. Are you ready to YASH?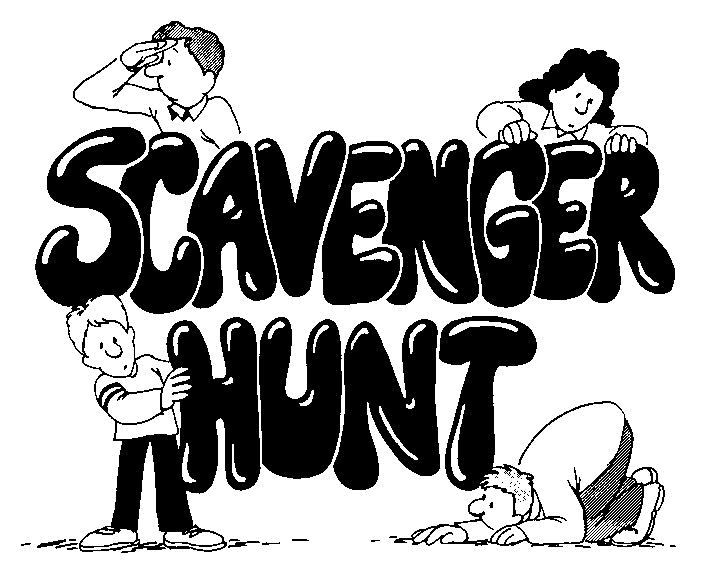 Don't know who I am?
I'm a corporate girl by day, YA Author by night, and mom to 4 kids under 11.
A few fun facts:
I'll never leave NY because of the pizza
I HATE ZOMBIES…and yet I have three books with them in it.
My books are fast-paced with magic, romance and bad guys that'll win you over.
I worked part-time at Gamestop just for the discount
I met the "man in black",my childhood dream guy from the Princess Bride, twice–the second we hugged : ) I shared a pic as proof–I'm the one on the right aka the girl with the long hair which his hand is in.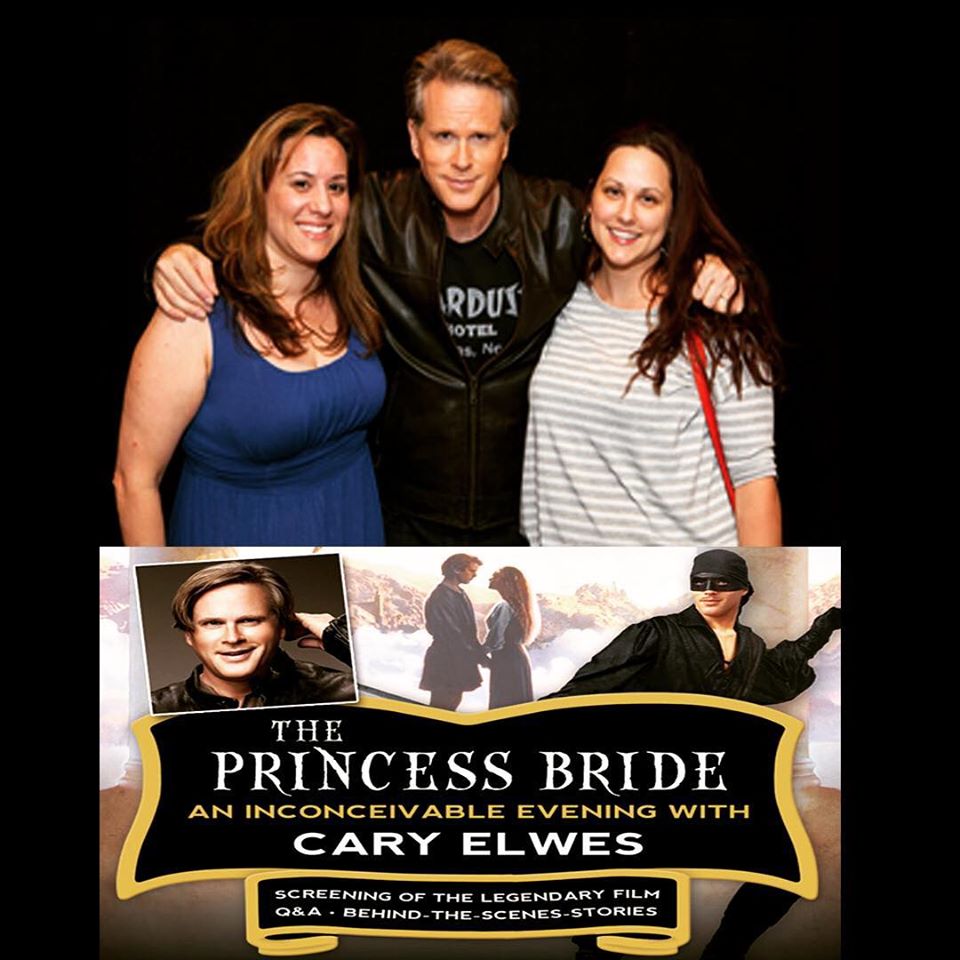 Before we get into the hunting, make sure to enter my giveaway. I live in New York, and it's definitely a scary time. To put a smile on someone's face, I'm doing a $25 giveaway–venmo, paypal, or an Amazon GC–it's up to you 🙂
Welcome to YA Scavenger Hunt! This bi-annual event was first organized by author Colleen Houck as a way to give readers a chance to gain access to exclusive bonus material from their favorite authors…and a chance to win some awesome prizes! On this hunt, you not only get access to exclusive content from each author, you also get a clue for the hunt. Add up the clues, and you can enter for our prize–one lucky winner will receive one e-book or audiobook from each author on the hunt in my team!But play fast: this contest (and all the exclusive bonus material) will only be online for 120 hours!
YOU ARE ON TEAM PURPLE!
Go to the YA Scavenger Hunt page to find out all about the hunt. There are FOUR contests going on simultaneously, and you can enter one or all! I am a part of the PURPLE TEAM–but there is also a red team, a gold team, and a blue team for a chance to win a whole different set of books!
If you'd like to find out more about the hunt, see links to all the authors participating, and see the full list of prizes up for grabs, go to the YA Scavenger Hunt page.
SCAVENGER HUNT PUZZLE
Directions: Below, you'll notice that I've listed my favorite number. Collect the favorite numbers of all the authors on the purple team, and then add them up (don't worry, you can use a calculator!).
Entry Form: Once you've added up all the numbers, make sure you fill out the form here to officially qualify for the grand prize. Only entries that have the correct number will qualify.
Rules: Open internationally, anyone below the age of 18 should have a parent or guardian's permission to enter. To be eligible for the grand prize, you must submit the completed entry form by DATE, at noon Pacific Time. Entries sent without the correct number or without contact information will not be considered.
SCAVENGER HUNT POST
Today, I am hosting Amanda Marin on my website for the YA Scavenger Hunt!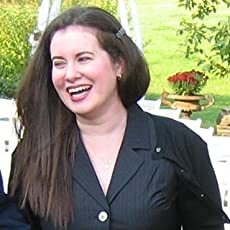 When Amanda was a child, her father traveled frequently for business, always bringing her back a book as a present. Whether she was getting lost in the pages of a tale about far-away knights, girls with supernatural powers, or kindly giants, she was quickly hooked on stories. Nowadays, she writes books of her own. Her favorite things include Starbucks lattes, lazy summer afternoons at the beach, and books with characters that make you go "awww." She lives in the northeastern US with her family and furbaby, Snickers the Poodle.
Find out more information by checking out the author website or find more about the author's book here!
EXCLUSIVE CONTENT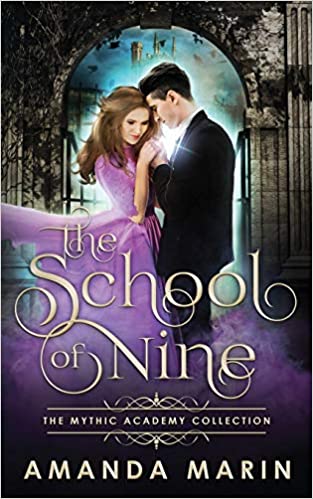 Nine muses. Nine signs. Nine chances to save the world from darkness.
Flunking out of Brightling Academy–a prestigious finishing school for Muses-in-training–isn't an option for Bianca Harper. But if she doesn't master Poise and Charm or stop tripping over her ballgown, failure is inevitable. Then he shows up: Sebastian Greenbriar, the first male student to walk through Brightling's halls in decades. For extra credit, Bianca agrees to help him settle in–even though putting up with his self-absorbed attitude feels more like a punishment than a chance at redemption.
But just as Bianca begins to make good, she discovers an even bigger problem lurking in the shadows. As foretold by ancients, the Well of Imagination–the force from which Muses draw their powers to inspire–is running dry, threatening the future of Muse-kind and the beauty they bring into the world. Sebastian's connection to this danger is impossible to miss, but when he isn't who or what he claims, can Bianca rely on him to help her stop the impending darkness?
Amanda's created a special sneak peek page on her website.You can checkout that and a few giveaways on the link below!
http://www.amandamarinwrites.com/yashapril2020
And don't forget to enter the contest for a chance to win a ton of books by me, Amanda Marin, and more! To enter, you need to know that my favorite number is 33. Add up all the favorite numbers of the authors on the blue team and you'll have all the secret code to enter for the grand prize!
If you're on goodreads, go ahead an start adding all the books from the hunt! You can find them on thsi list. Go ahead and vote for the oneyou'd like to read.
https://www.goodreads.com/list/show/146148.YASH_Spring_2020
CONTINUE THE HUNT
To keep going on your quest for the hunt, you need to check out the next author Cecil Castellucci!
https://www.cecilcastellucci.com/blog/2020/3/29/yash-ya-scavenger-hunt
* here's the official hunt form, if you missed it above http://www.yash.rocks/p/enter-here.html