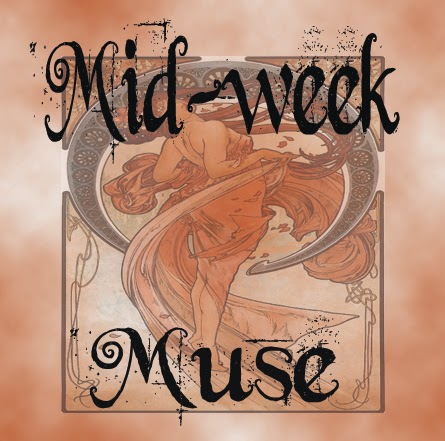 I live in New York and lately this has been my life.
I don't mind snow. It's not all bad. Sometimes it can be quite pretty. Unfortunately, like most people, I have to venture outside in the snow and that can be a pain.
Right now, I'm in Florida sitting out on the lania listening to an owl? The golf course is in my grandparent's backyard and the view is serene. The air smells fresh from a morning rain and it's warm enough to hang out in my t-shirt. No hat, no gloves, no snow boots!
Listening to all the bird noises, now I think I hear a woodpecker, is sending my mind into a quiet place to think. I'm ready to click open word and dive into edits.
Wherever you are today, I hope the weather is treating you well, and giving you some inspiration for whatever you may be writing.