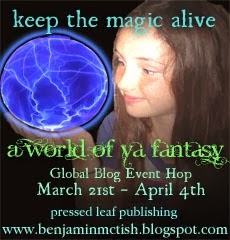 Today, I'm taking part in a two week long blog fest dedicated to YA fantasy hosted by Pressed Leaf Publishing. Since that's what I write, it only made sense to jump in.
To give you a bit of background, my novel, BROKEN FOREST, is published by Curiosity Quills Press. Here's the blurb: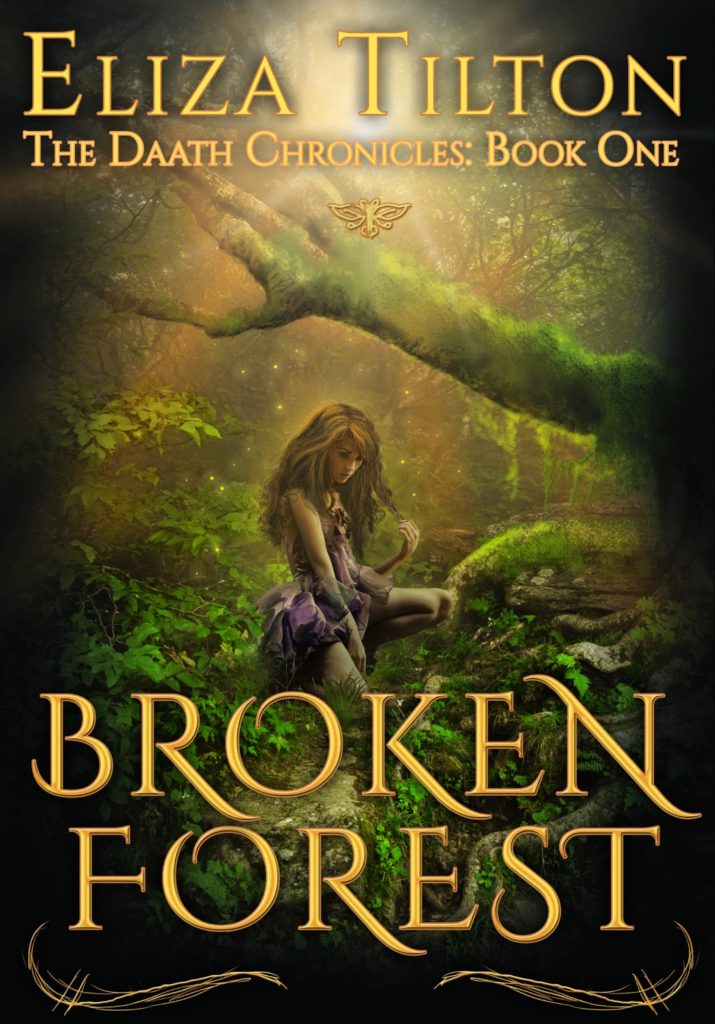 Hopeless he'll never be more than the boy who didn't save
his brother, 17-year-old Avikar accepts his life as the family stable boy,
trying to forget the past. But when his sister, Jeslyn, is kidnapped, the
thought of losing another sibling catapults him on a desperate quest. With his
best friend by his side, and using the tracking skills he learned from his
father, he discovers Jeslyn has been taken, kidnapped by one Lucino, the young
lord of Daath, a mystical place thought only to exist in fables.
And Lucino has plans for Jeslyn.
His shape-shifting brethren feed off the auras of humans,
and Jeslyn's golden hue is exactly what Lucino needs to increase his power. The
longer it takes Avikar to reach her, the more entranced she becomes with
Lucino's world, and the harder it will be for Avikar to set her free.
He failed his family once. He won't fail again.
Sound good? I'll be giving away one signed PB to a random commenter below. Just answer this quick question and leave your email below.
If you could have one fantasy sidekick, who would it be? I'll give you mine when I announce the winner.
I'll leave you with a teaser from my novel. Thanks for stopping by! And make sure to check out the other blogs.
The wagons surrounded
the site in a semi-circle. Sweat pooled in my palms. I had to take out the
guards closest to that entrance. If I failed, so did the mission.
Get a grip.
I
clenched the arrow in my right hand. Brushfire shifted nervously, sensing my
fear. I rubbed her neck. I felt safer with her. She'd been with me since
Jimri's death. At night when the nightmares taunted me, I'd sneak out, riding
until dawn forced us home. I'd rescued her from the burning woods, she'd rescued
me from despair — today, I prayed both of us would make it out alive.