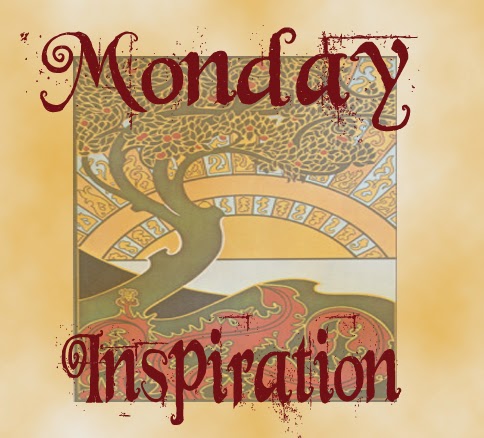 And we are back to our regular scheduled programming! But first … a winner.
Cynthia Clubbs won a copy of THE SWEETEST SPELL. I hope she loves it!
Inspiration can come from anywhere, including a success. The success can be small or big, but when we accomplish something, it feels good.
My success for today (I'm writing this Sunday night) is that the kids went to sleep on time with no fighting and the dishes are done. It might not seem like a big deal, but when #1 doesn't go smoothly ….well, you can guess how the rest of the night goes.
Here's to a week full of success!