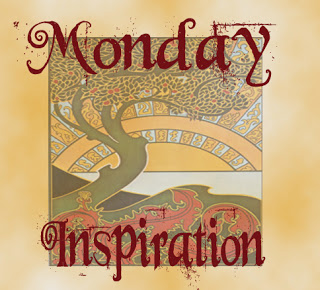 Moments can be inspiring, whether or taken from real life. Today, I want to take a moment from a classic movie: Dune.
Dune is full of quotes, and one of my favorite quotes from the movie is about fear.
Fear is the mind killer.
Don't let your day be full of fear, and don't let fear stand in the way of greatness.
Check out the below scene from Dune and be inspired to move past your fear.
(I just realized the video didn't post…here's the link http://youtube/kJsYKhEV6o0 )
***
Broken Forest
is on sale for .99! If you haven't bought it, now's the time!***