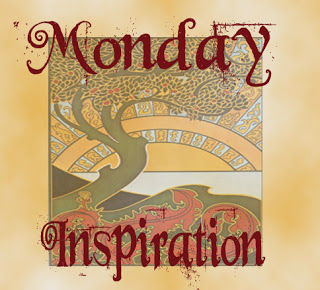 Books have and will always be a big inspiration.
Some books inspire you to write. Some inspire you to run outside and spin around in the rain. Some inspire you to spend an hour snuggled on the couch with someone you love.
And some inspire you to be better.
A better writer.
A better mother.
A better wife.
This week I read Harry Potter and The Sorcerer's Stone.
It inspired me to ignore the seed of doubt that haunts me.
And just write.
Fantasy worlds take us to another place . . . and I want mine to take you for a fantastical ride.