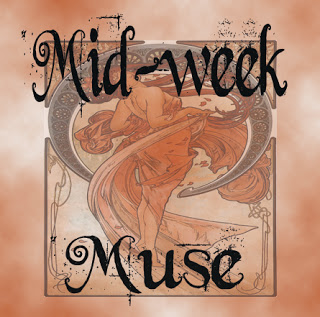 Usually, my muse is music, but this week it's something much more dear to my heart.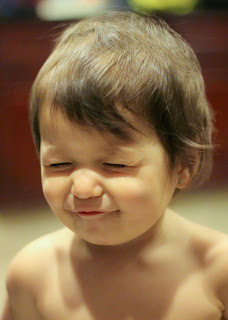 My daughter is 14 months. She's reaching the age where everything she does makes me smile, well, almost everything. Since I work during the day, every moment spent with her is treasured. Right now my little girl is sitting on my lap while I write. She motivates me in every possible way.
It's so hard to work, clean, spend time with family and still write. It's a balance I struggle with daily, but I realized something . . . these are the years I will look back on and wish I would've given my children more kisses, more hugs and more of myself.
Don't despise the day of little things.
And now here's a song guaranteed to make every mother cry.