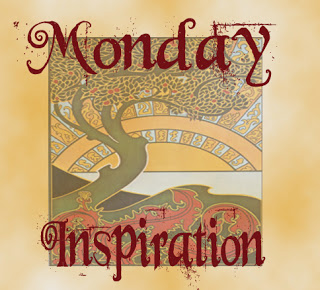 The first gift my husband gave me, back when we first started dating, was a copy of The Prophet by Kahlil Gibran. If you're not familiar with the book, here's some background.
A prophet stayed in a place for twelve years while awaiting for a ship to take him home. When the ship arrived, the people asked him to bestow some of his wisdom and truth into them before he left.
The below is a part of his passage on beauty.


"People of Orphalese, beauty is life when life unveils her holy face.
But you are life and you are the veil.
Beauty is eternity gazing at itself in a mirror.
But you are eternity and you are the mirror."