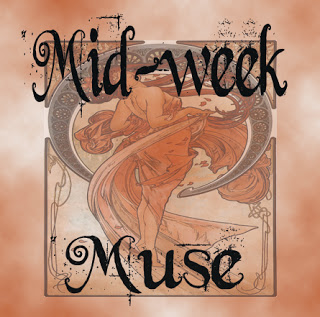 One of my husband best friends is at the house and he always introduces us to the best house music. He's also one of the best DJs I've ever heard. Gotta love those Brooklyn boys.
You need some fire to get that creativity flowing? Well, here it is. Disclosure.
Have a great turkey day and be safe!