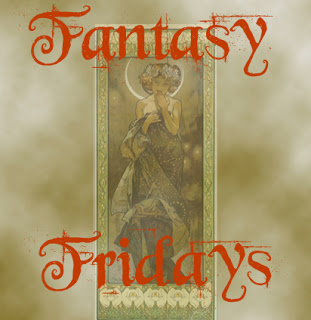 The Princess Bride is one of my favorite movies. I never get sick of watching it or repeating the lines over and over. I dare you to name one fantasy movie that has the same perfect blend of romance, humor and adventure. I DARE YOU.
And here to start you off on your fabulous weekend is an endless display of princess bride fun.
Yes, Mr. Savage, it is.