If you haven't noticed, BROKEN FOREST had a book cover change, before I get into the WHY, take a peek at the new cover.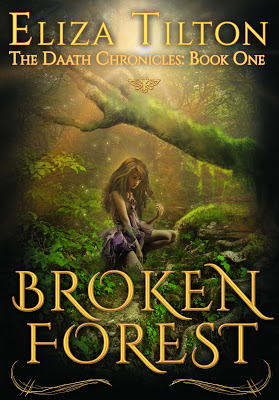 Isn't it pretty? When my publisher discussed a cover change, I was a bit hesitant. I LOVED my cover and so did my publisher, but we had this tiny teensy issue: readers thought it was manga.
Manga is great, but that's not what I write and we didn't want potential readers to miss out on the awesome that is BROKEN FOREST. After much discussion and feedback we decided to make a cover change.
I think it worked out pretty good. Don't you?
And did you notice the subtitle? That's right folks. I'm working hard on book#2.