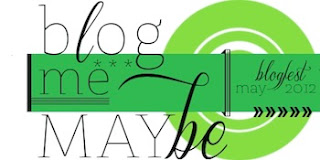 Today's topic: May I tell you something about writing?
I love writing prompts. They can be words or pictures, but I always prefer them 100 words or less. It can be a poem, flash fiction, or a freeflow of thoughts spilling out on the page.
Below is a picture, I'll use as today's prompt.
The waves crash, but I feel them not. The wind beats, but I will not stop. The sky churns into a storm of grey, but nothing can keep my heart at bay. From the eastern dawn to western night, I wait and wait and will not flight. For within that crashing sea of blue, my lover's ship has not come through.
Well, that's mine. What about you, care to tackle the prompt?