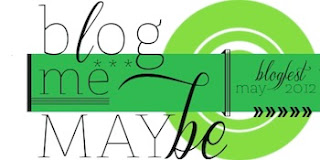 I missed Friday…Anywho, today's topic: FUN!
I'm a huge Star Wars fan and now my toddler is faling in love with it too. He seems to only be a fan of Darth Vader, but maybe that's because we met him at ICON.
In honor of one of the most epric, series, EVER, I give you this:
and this.
ROFL.
Tell me, are you a fan of Star Wars, and if not…well, I'll just be quiet ; )