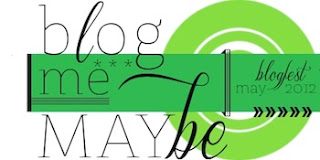 Today's topic: May I tell you something about myself?
I LOVE ANIME!
The first anime I ever saw was back in 11th grade: Fist of the North Star. I remember watching it and thinking, WOOOOWWWWWW. Then the same boy who introduced me to that anime, showed me Ninja Scroll. CLASSIC.
From there, I grabbed any anime I could. At that time, Blockbuster had a tiny anime section. Most of it was so, so, then cartoon network began playing animes like Cowboy Bebop, Fullmetal Alchemist and Naruto–best anime ever. I ordered anime online, watched clips, rented anime from an anime dedicated site and watched, watched, watched.
Here's a list of my top ten animes, series and movies separated.
Top ten anime movies:
Ninja Scroll
Sword of the Stranger
Vampire Hunter D: Bloodlust
Tenchi Muyo in Love
Princess Mononoke
Ghost in the Shell
Cowboy Bebop: The Movie
Legend of Crystania
Final Fantasy VII: Advent Children
Fatal Fury
Top ten anime series:
Beserk
Naruto
Bleach
Record of Lodoss War
Fullmetal Alchemist
Basilisk
Cowboy Bebop
Bastard (OVA)
Samurai Champloo
Samurai X: Trust and Betrayal (OVA)
Are you a fan of anime? If yes, what's your favorite series/movies? Any I missed?
And now I leave you with an AMV. Enjoy!