Describe your dream writing retreat. Where would you go? Who and what would you bring?
There are lots of places I'd love to go to, but only one that's feels other worldly to me: The Galapagos Islands. Here's an island full of exotic creatures and clear blue water. The perfect setting for this fantasy lover.
My friend spent his honeymoon there and sent me these amazing pics.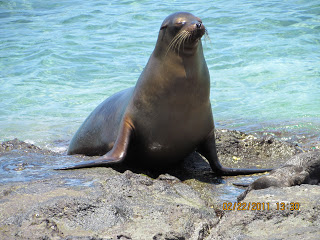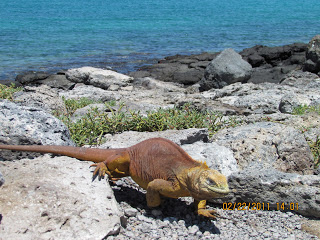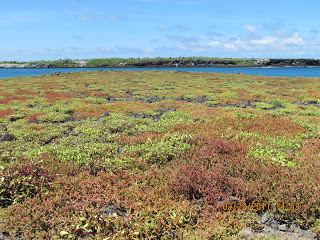 Now here's a few images I found online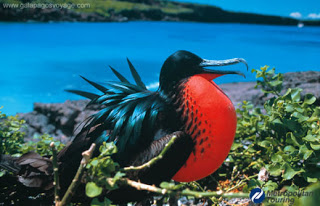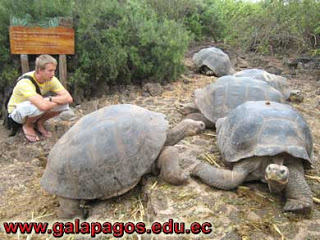 Look at that! Can you imagine all the inspiration there? And look at how close you can be to the animals! I LOVE IT.
What's your dream retreat?