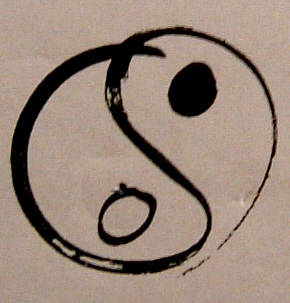 It's not easy working, writing, having kids, blogging, tweeting and having a social life–and those are only a few activities I mentioned, I left out para-sailing and bungee jumping. Everyone is busy. Finding spare time in the day to work on your novel and watch Man vs Food can be daunting. But amidst all the craziness us writers find a way to do it. We write, read, blog, read and comment on other blogs, do contests and still take the time out to critique our friends' work. I give us superstars a lot of credit.
To me, it's all about balance.
And with the holidays here, balancing becomes an art.
I'll share a few of my techniques and I'd love to hear some of yours! And any time savers you might have.
I edit/write during lunch. In one hour I can get a lot done!
While driving home from work and during cooking dinner, I think about scenes I want to write. Then as soon as I can, I get them on paper.
Always carry paper and pen with me. That way if I'm waiting at the doctor's or get an idea before I go shopping, I can write it.
When I come home from work, I spend time with my son–no laptop!
I don't watch TV. And if I do, it's usually in bed right before I fall asleep.
Instead of sleeping in every Saturday, I'll get up before everyone else and put in a good 4hrs of writing. Then, I have the whole day to hang with my family.
If my son wants to watch a movie, I'll join him, laptop with me, but use that time to check tweets, blogs ect
I don't spend more than 10 minutes a day on facebook.
having twitter on my cellphone, means during breaks I can quickly read tweets.
Prioritize! Use lists for Twitter, and read through your favorite blogs once a week.
I try to incorporate research into reading and when I play video games. A game like Dragon Age 2 can teach you a heck of a lot about worldbuilding.
Learn to love your crockpot. You can save yourself some time by coming home to an already cooked dinner. Some days, depending on the meal, I could spend over two hours preparing, cooking, eating and washing dishes. Think of all that time saved with a crockpot!