This week's topic is a personal favorite, pictures that inspire your current WIP.
I always download images that remind me of my book, whether it's to get a vivid idea for my descriptions, or just for plain fun. The images below are for my ms, BROKEN FOREST: A KEENING BLADE NOVEL.
I always have scenery pics, this one represents the jungle at the end of the book.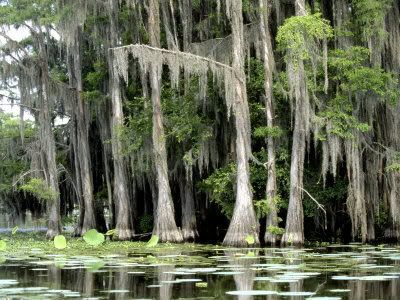 A picture of my mc's horse, Brushfire.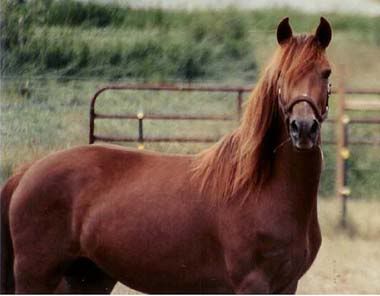 I found this one while looking up hairstyles.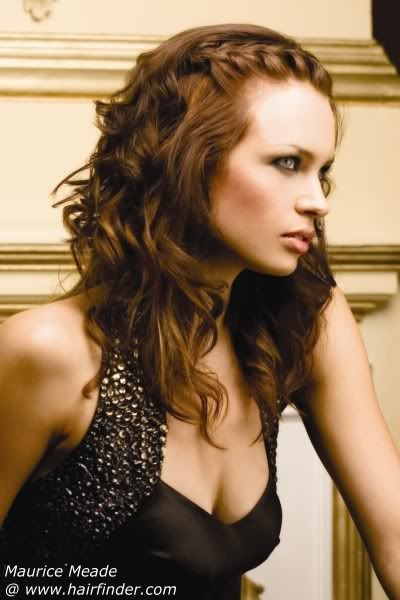 When it comes to 16th century clothes, I'm a bit lost, thank God for the internet!
Last, my mc, Avikar. It took awhile to find him : )