Hmmm…let's ask good old George what he thinks.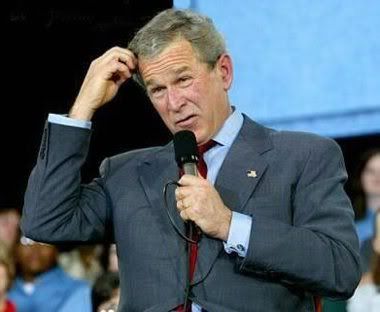 :crickets chirping:
Okay, thank you, George!
I used to be a full-blown pantser, but not anymore. On my first novel, I created extra work by not outlining and really thinking about the story. I found myself changing world rules, or a plot point, and then having to make sure that change filtered through the rest of the book–not fun.
Plotting is important. Yes, I still have scenes pop into my head that I scribble down, but now I outline and
research everything.
I found this fantastical way to plot on the Query Tracker Blog. For someone who is a fan of the quick and easy, this is gold. I love it. I used it for my current WIP, and I am hooked!
What about you? Got any great plotting ideas?