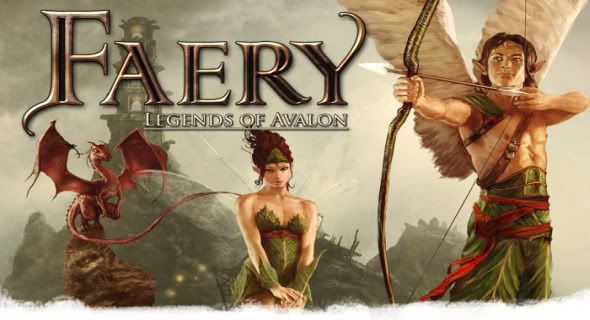 I am so excited about this game, I can't contain myself. First off, my thing, used to be collecting fairy paraphernalia. I even have a huge tattoo of one on my back. I saw this demo on Playstation Network, and figured I would check it out. Honestly, I wasn't expecting it to be good, but it is, and it's really good.
You start off by creating your own fairy. How cool is that! I spent at least fifteen minutes creating mine. The customization has a wide variety, everything from hair color, to eye shape, and you can be male or female. After you create your toon, the game starts off in a colorful fantasy world. The storyline is basic, save the kingdom type stuff, nothing new there. You do get dialogue choices, very similar to Mass Effect, and if you say the right thing, your companion will either love or hate you.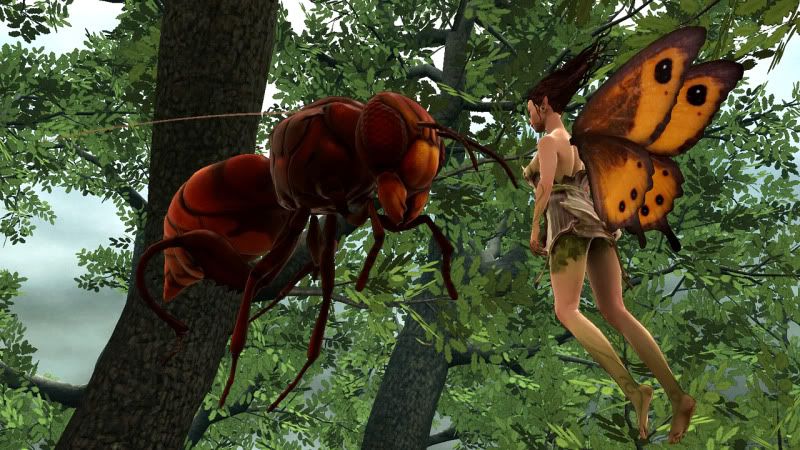 See those pretty wings above? Your skill level includes choosing different style wings with different powers: Butterfly-electricity, Dragonfly-fire and bird-tornado (swoon). The equipment you find can be a cute tiara, or little boots. As the game progresses there are tattoos, horns, so many different aspects that can make your fairy look awesome.
Last is the price, $14.99, it doesn't get better then that! Download the demo, and if you like it, unlock the full game. I plan on buying it, the second my paycheck comes in.
PS. you fly instead of walking!