Hi there! I'm Eliza Tilton, USA Today Bestselling author of Fantasy and Paranormal tales. My stories are fast-paced, full of anti-hereos, and action.
All of my books are clean, except the Spartan Academy which is a co-written series with my husband.
The Shifting Fae
The Moonlit Woods is book 1 in the Adult Fantasy Romance completed series The Shifting Fae. Each story is a stand alone romance within the same world and all the books will lead up to a final battle with the darkthings—shadow creatures who are destroying the world and turning children into soulless beings.
With each novel you'll learn more about the shadow realm called the Never and how each couple will play a part in closing the Rift for good. This is going to be a wild adventure and I hope you all come along for the ride.
This is a clean fantasy romance book series with fast-paced writing, intricate world building, slow-burn romance, shapeshifting fae, and a HEA. Perfect who readers who like their fantasy a bit darker but their romance much sweeter.
*The hardcover special edition of The Moonlit Woods contains a special art cover and map*
THE FALLEN PRINCE
In this completed YA Epic Fantasy series, brother and sister will discover who they really are in a world where shapeshifters are invading, enemies become friends, and sacrifice will be the only solution to stop a war.
Unholy Magic Saga
In this YA Paranormal series the daughter of a priest will have to use her magic to stop an occult from destroying England and all of the world. This haunting gothic romance takes place in Victorian England and is perfect for readers who enjoy a sweet romance, zombies, and a historical setting.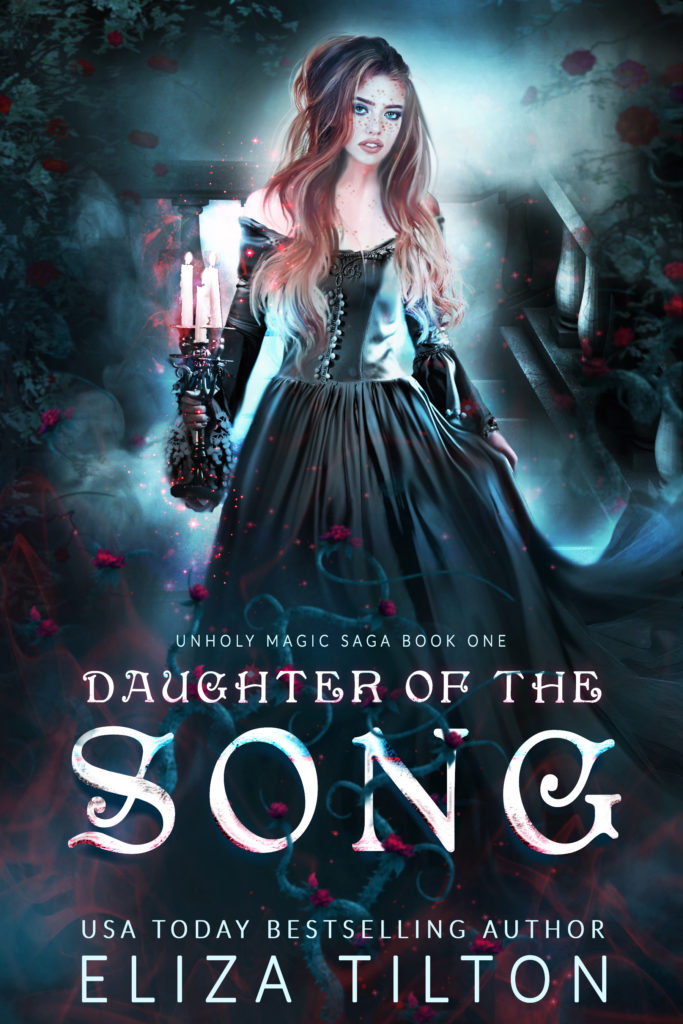 Spartan Academy
This Urban Fantasy series is not for the faint of heart. Between the monsters, occult themes, villains that will make you cringe, and gritty fight scenes, this series is recommended for readers 18+. There's high-tech military equipment, magical weapons, vengeful vampires, and a world on the brink of collapse. If you like your fantasy a bit darker and violent, this is the series for you.
*The paperback version includes custom artwork for each chapter to enhance your reading experience*